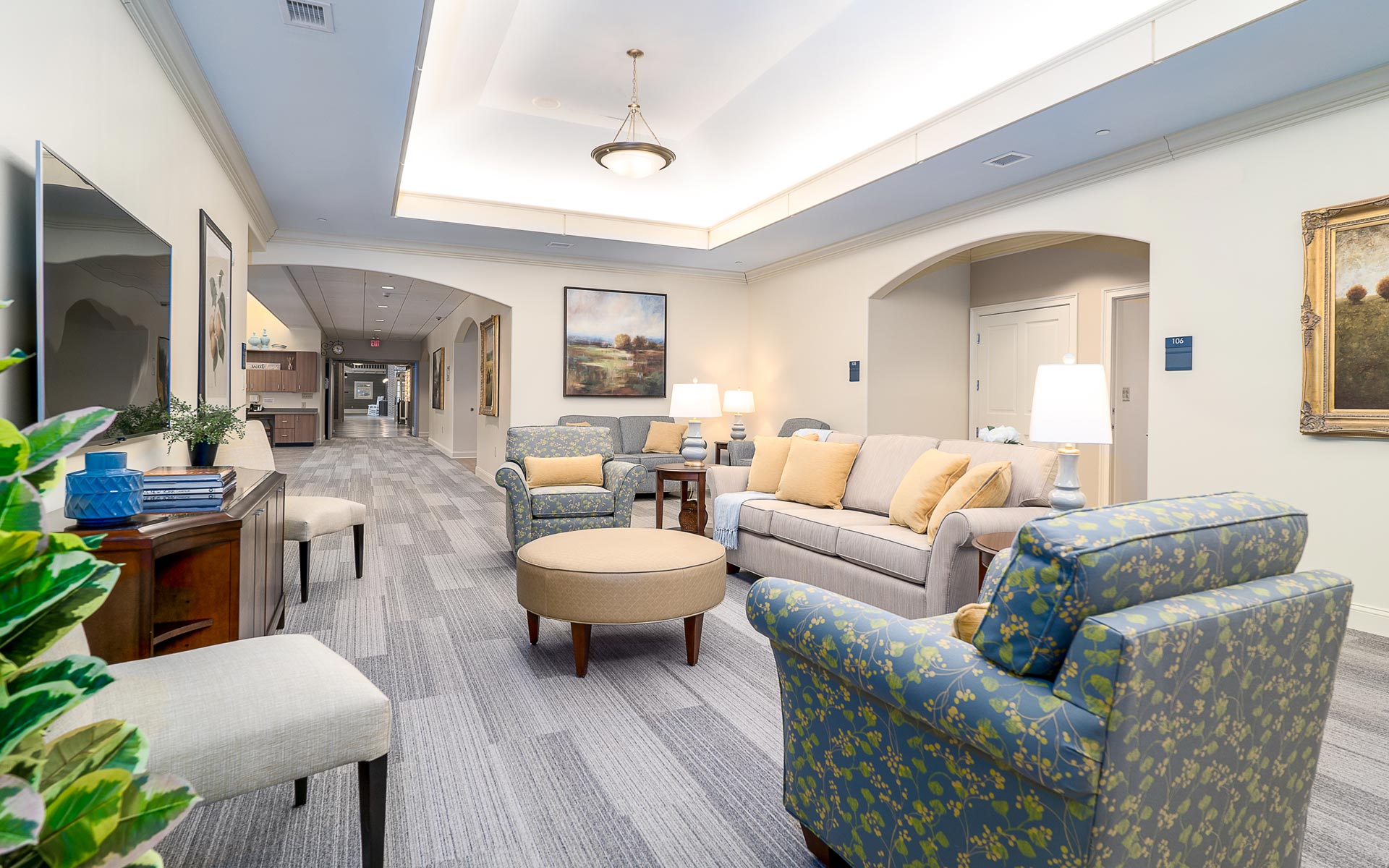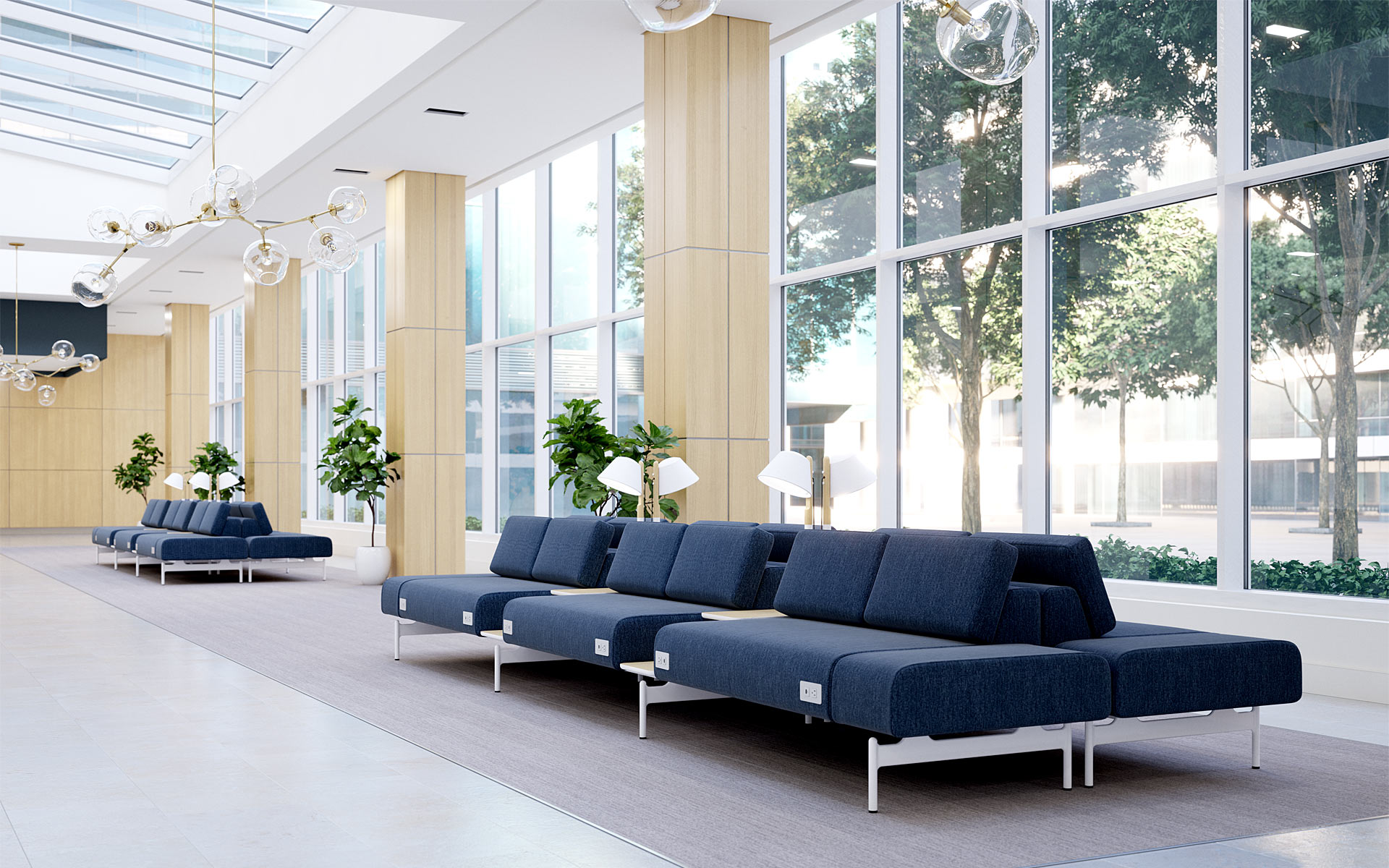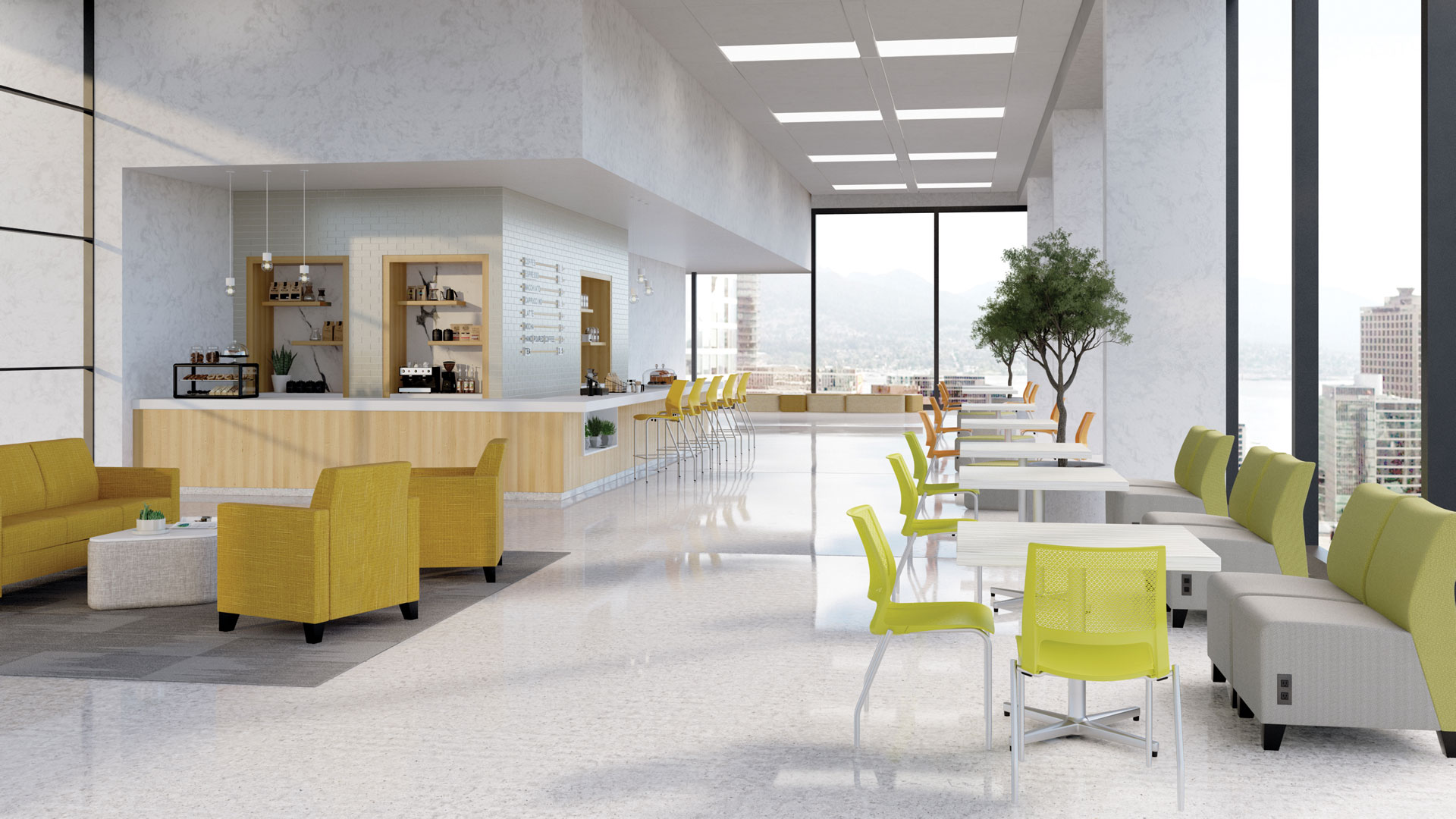 Become a CHID
Now accepting applications through May 15
Get Involved with AAHID
Whether you're a healthcare interior designer or architect, advance the Healthcare Interior Design specialty
AAHID Industry Partners
Our partners are as distinguished as our designers
Find a CHID
Find a CHID Certified Healthcare Interior Designer®
CHID Renewal
CHID Certification Renewal
Keep your credential current
The American Academy of Healthcare Interior Designers (AAHID) administers the CHID Certified Healthcare Interior Designer® examination. After passing the examination, healthcare interior designers and architects attain the CHID credential. The CHID credential is the industry's recognized indicator of excellence, commitment, and knowledge within acute, ambulatory and residential care facility design.
Our Partners are Industry Leaders
We value partners who transform the healthcare environment into one for healing, improving outcomes and maximizing efficiency.